Mandy's Giant Schnauzers

Amanda Kost
4429 Edgerton Road,  North Royalton, Ohio 44133
440-864-6543

European Working Riesenschnauzers
Loving the Working Giant Schnauzers !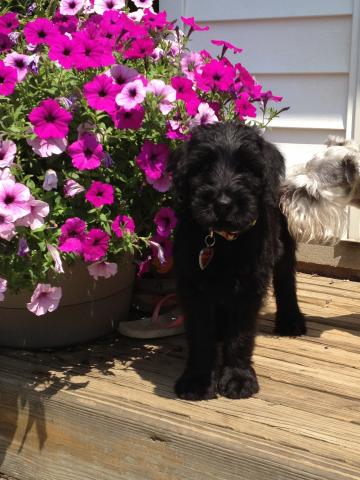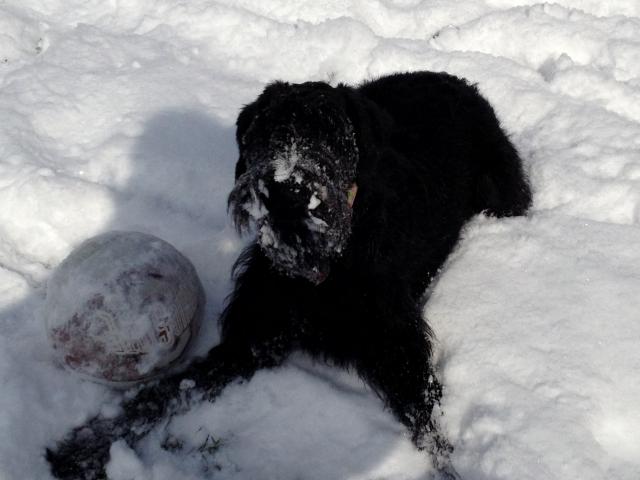 At Mandy's Giant Schnauzers, we are working to raise strong, loyal, healthy family pets while maintaining the characteristics of the working breed.   Our giants are raised in our home with children and small pets underfoot.  They are given the tough love to develop into secure family pets! 

Working is the main purpose of a giant.  What does that mean?  Our lines are imported or out of imported European working and show lines.  A working breed needs to use both their mind and physical body to accomplish tasks and reach goals everyday.  
Our giants have been and are being trained in basic obedience, attention and manuevers, rally, community citizen, therapy, tracking for search and rescue and schutzhund.  A busy giant is a HAPPY giant!
*****NO puppies available at this time*****

Visit us on Facebook: 

Mandy's Giant Schnauzers